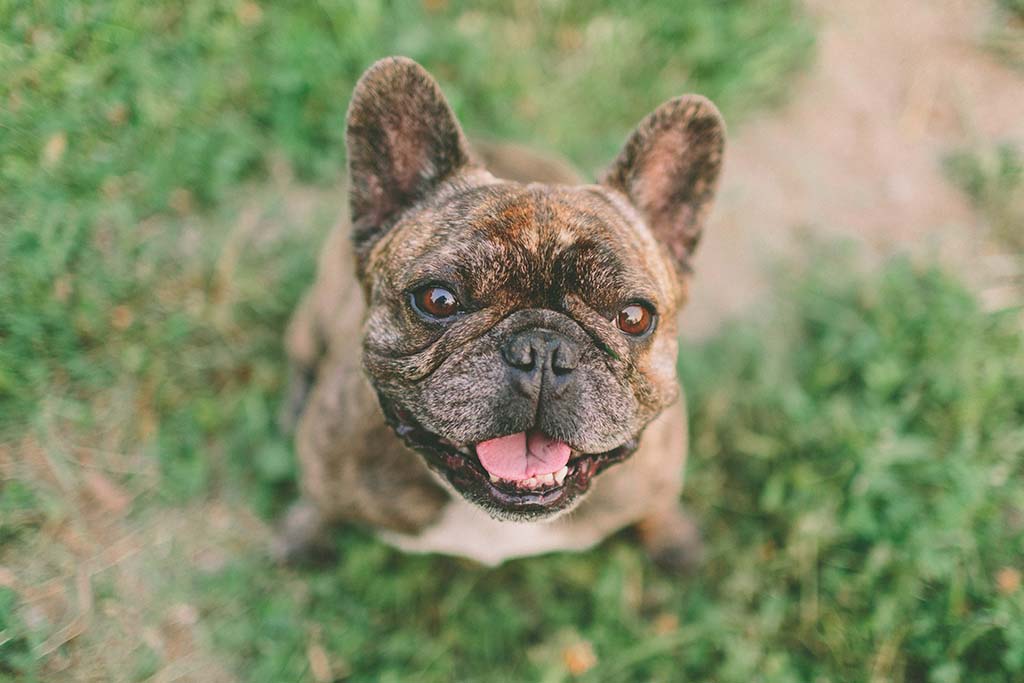 Starting at $50/month
The K9 Club is the first of its kind Membership that offers you and your dog all the perks that everyone wants. No longer worry about making appointments or the ever growing cost associated with boarding or grooming your dog.  The K9 Club offers a wide range of perks, discounts, and add on services that are sure to make you're life easier and your dogs life more enjoyable.
Perks:
Up to 50% off services
For every month on the membership, a $40 credit is applied to your account (you lose your accrued nights should you cancel)
Guarantee kennel access. (You will always be guaranteed into our kennel no matter how much notice you give us)
Unlimited self service dog wash access
$75 Vet bill rebate (must be a member for 1 year)
Automatic upgrades to the luxury suite (upon availability)
No black out dates
1 year price lock (reassessed Jan 1st)
Add ons
Unlimited baths for $25 per month per dog
Unlimited add on training for $50 per month
Each additional dog for our self service wash is $14.99 per month
Service dog certification $200 per year
Please be advised that cancellation within 6 months of the start date will result in a cancellation fee of all discounted amounts, and a loss of all accrued credits.  You can manage your subscription in your customer portal.  Cancellations cannot be performed by our staff.
Book Now