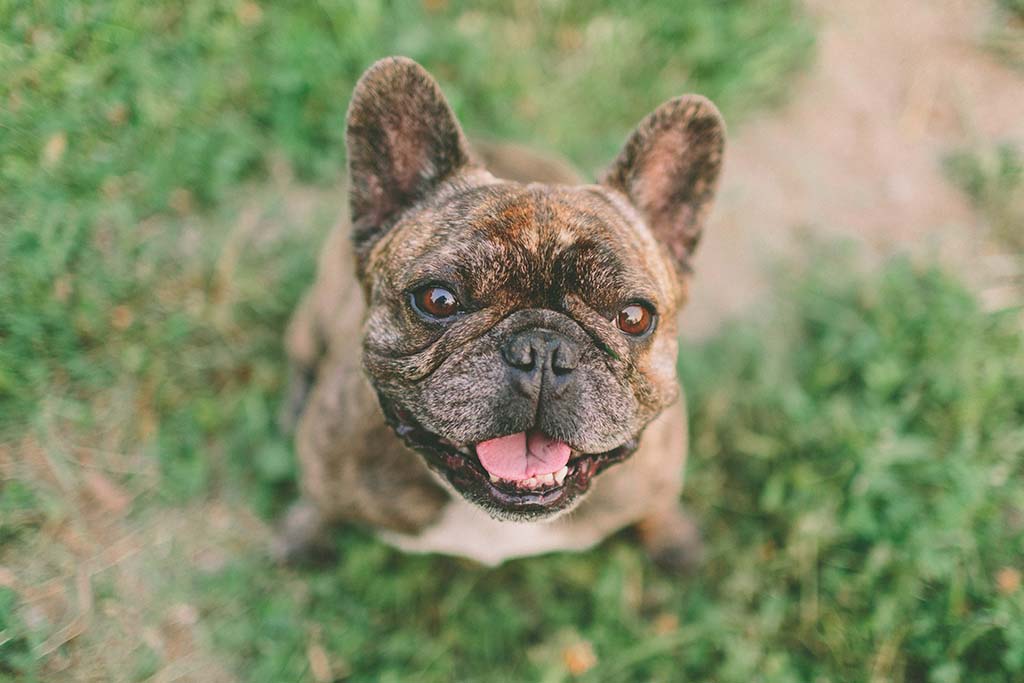 Starting at $50/month
The Silver membership is designed for your dog enthusiast who wants access to the best brands and products but at cost. Recommended for trainers, and other pros in the industry who need and want access to these amazing products. Not only do you get cost and discounts on our services you get to accrue free nights every month which basically pays for itself.
Perks:
15% off all services
Products & Food sold at cost
For every month on the membership, a $40 credit is applied to your account (you lose your accrued nights should you cancel)
Please be advised that cancellation within 6 months of the start date will result in a cancellation fee of all discounted amounts, and a loss of all accrued credits. You can manage your subscription in your customer portal or by written email.
Book Now