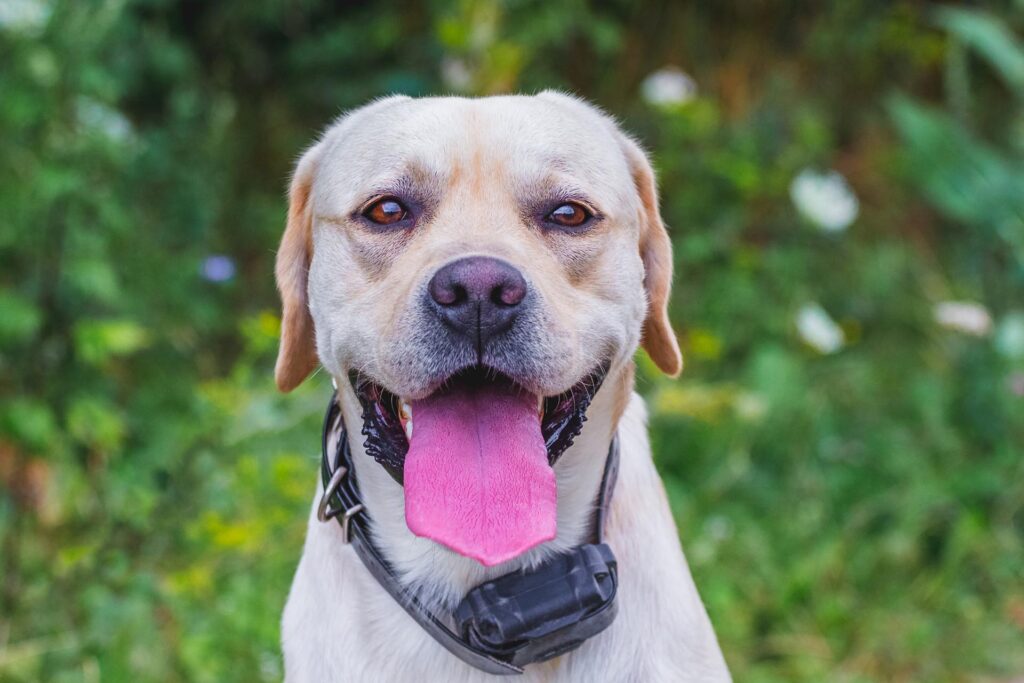 Starting at $3,200
Description:
Our 14 day training is what every dog owner dreams of, everything you could ever desire in your dog is included in this package.  We will solve 7 of the most common issues we see in every dog.  Come, Heal, sit, down, place, off, and leave it.  If your desire is to have the dog that every one envy's this is the package for you. After our comprehensive training schedule you can rest assure that your dog can be trusted in any public space and in what matters most, your own home. Your input is extremely important, we recommend this for your confident dog handler who loves to get out and about with your dog but just needs some help reaching your goals.
Whats included:
E collar, $200 value
Up to 14 days of training
A comprehensive schedule to get your dog trained as fast as possible
lifetime e collar support
Requirements to start:
Dog must be at least 6 months old to start e collar training.
E collar in hand (provided by RMK9)
Commitment
No signs of aggression or severe anxiety
What happens once training is finished:
We strive to stay in touch with our awesome clients frequently, you may receive a call from us years after your dogs training is finished. We encourage each client to inform us of any changes in your dogs obedience so we can offer advice or even additional free training to get your dog back on track.  Once you've trained you will also be apart of out life time training club where we offer discounts on boarding, additional training, and products.  We also preform frequent free group training's and courses that we will include you in when ever they happen.
Book Now