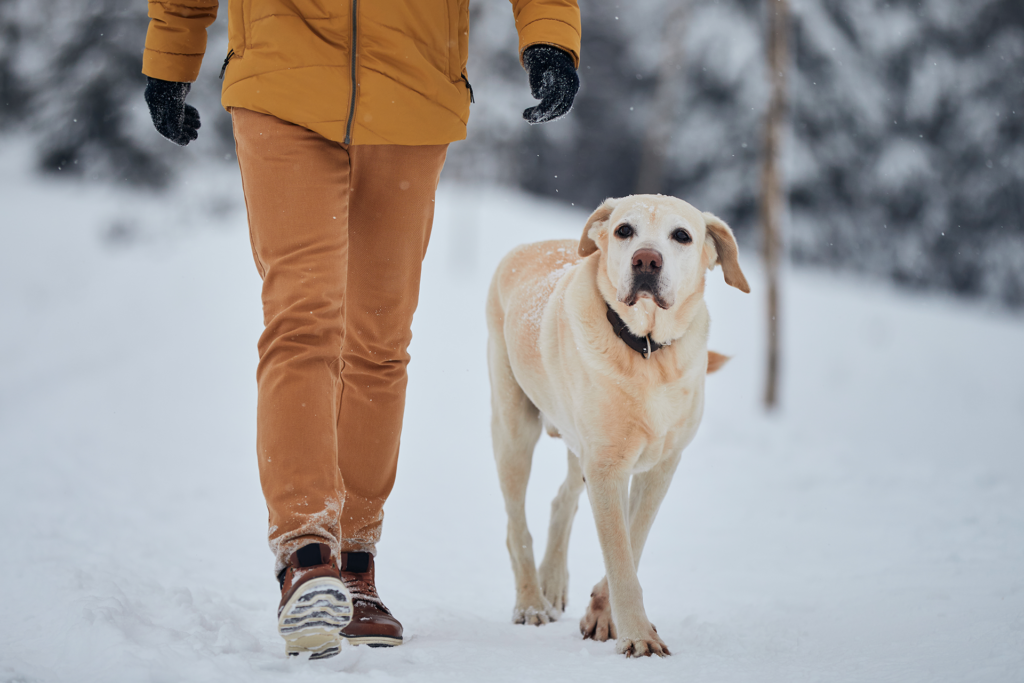 Starting at $5,000
Description:
Our 30 day training is by far our most turn key training package we offer, we cover all the same things that its smaller 14 day sibling covers but we increase the time your dog spends with our talented trainers, this will leave you confident that everything was done perfectly. Why do this you ask? Instead of being gone for 2-3 days at a time your dog will be learning new tasks over 5-6 days at a time. Not only does your dog come home ready to rock and roll with little to no input from you, they also return with a sense of confidence that this will last regardless of ones confidence in training and handling their dog. We recommend this package for your committed dog lover who may be busy at work, or someone who just doesn't want to do any of the work that typically comes with training your dog. By the end of this training you can feel confident that your dog will behave in every situation you throw at them and they will behave for anyone you allow to handle your dog. There is a reason its our most popular package.
Whats included:
1. E collar, $200 value
2. Up to 14 days of training
3. A comprehensive schedule to get your dog trained as fast as possible
4. lifetime e collar support
Requirements to start:
1. Dog must be at least 6 months old to start e collar training
2. E collar in hand (provided by RMK9)
3. Commitment
4. No signs of aggression or severe anxiety
What happens once training is finished:
We strive to stay in touch with our awesome clients frequently, you may receive a call from us years after your dogs training is finished. We encourage each client to inform us of any changes in your dogs obedience so we can offer advice or even additional free training to get your dog back on track. Once you've trained you will also be apart of out life time training club where we offer discounts on boarding, additional training, and products. We also preform frequent free group training's and courses that we will include you in when ever they happen.
Book Now